We want to make sure you get the best use out of your equipment starting from day one. Our team of experts will not only drop off your equipment but will share tips on how to best use of and care for your rental.
Our electric vehicle fleet services the following areas: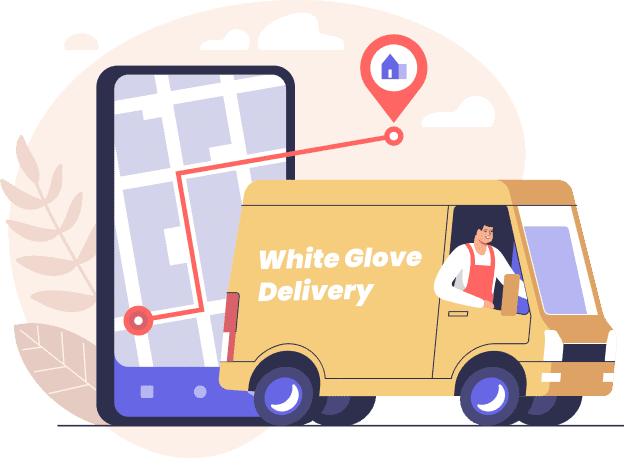 While our range is large not everyone falls in within it. No problem! Simply enter your address in checkout to get a quote. 
Alternatively we can work with you to find a suitable meeting location to make sure you are able to get your gear, simply select local pickup and discuss with our team during confirmation.